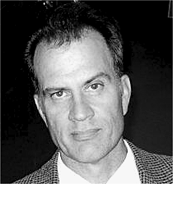 As someone who writes to both update and entertain others as well as to learn more about the craft, I am always glad to hear from you, the reader.
Have an interesting topic I should address?
Is there something in particular you would like to see me ramble on about?
Or would you like to just mention an idea or feedback about the site in general?
Let me know. I'll get back to you.