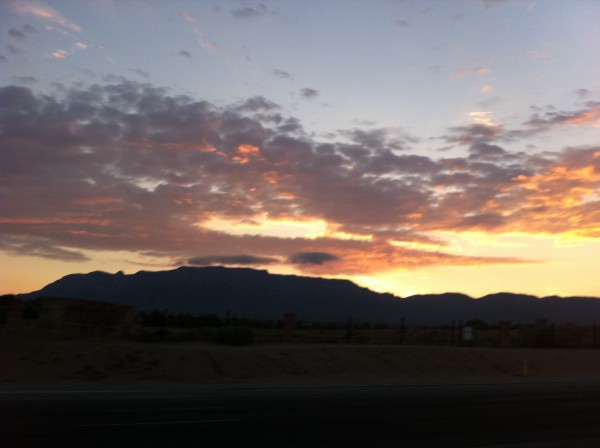 The sunrise over the Sandia Mountains on my forty-ninth birthday. And on the next year of my life.
Was glad to share breakfast with my folks this morning. I am heading up to Monument Valley to hopefully get a few good pics this evening. That is the hope.
It was a nice start to a new day and a new year.