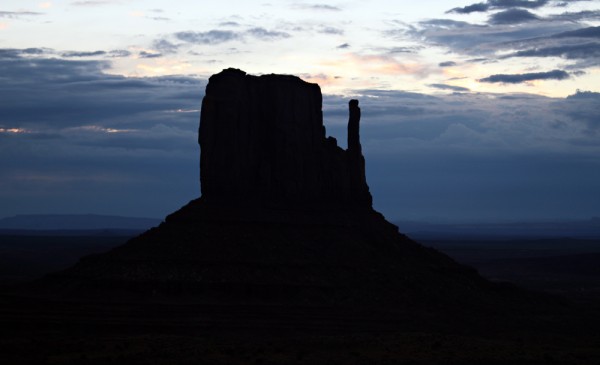 Between yesterday and today, I drove over 700 miles and took over 600 pictures.
My destination yesterday was Monument Valley, Utah, and most of the pictures I took today were from that scenic spot.
Tonight, I downloaded the pictures from my camera- and upon review, they mostly all appeared heavily tinted red.
I am so sad.
While tinkering with camera settings sometime early in the day to try and learn how to use the thing, I must have turned something on or turned something off which created the problem. All I know is that most every Utah picture looks like a scenescape from Mars, or its background detail is washed out, and the photo looks like a pasted-up picture from a Monty Python film- and I was trying so hard to try and get some good photos from this special place.
I am sad. I had a great time visiting the monument for the first time. I just wanted a good set of photos to come home with me.
Lots of frustration tonight. Hoping some of them can be cleaned up and saved.